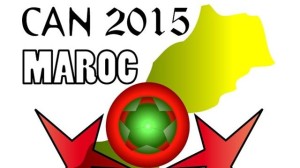 We know a bit more about the program of the Afcon 2015 to be held in Morocco. CAF has unveiled its competition program for next year including the program of the 2015 African Cup of Nations qualifiers.
The draw for the qualifying groups is scheduled for 31 January 2014. And the timing of qualifying days will be spread between September and November of the same year.
A preliminary phase is scheduled on July and August. The draw of January 31 will determine the teams involved in this first phase.
Program
Day 1: 5 to 6 September 2014
Day 2: 10 September 2014
Day 3: 10 to 11 October 2014
Day 4: 15 October 2014
Day 5: 14 -15 November 2014
Day 6: November 19, 2014