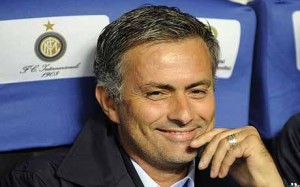 Chelsea happened to overwhelm their Premier League challenger Manchester City 2-1. Proud of such a win over a fantastic team told Skysports " Chelsea had beaten the best team in the Premier League".
The Special One is also grateful to Fernando Torres who saved the Blues with the winning goal after Sergio Aguero equalised for City.
"The first half was our half. We were better, much better,".It is difficult to be much better than a fantastic team. We should have scored more goals (…).
"After that you saw the best Fernando. He won the first goal and worked unbelievably for the team." Mourinho added.