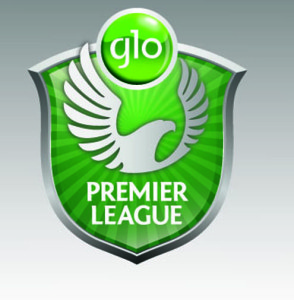 According to Kickoff Nigeria, Crown FC of Ogbomosho have started initiating plans to recruit new players ahead of the upcoming season.
The club which recently regained promotion to the topflight have just concluded a two-week long players screening exercise, after which a fair number of players were pencilled down for potential recruitment.
In a statement released by the club's media officer Kunle Oyeleye, it was stated that from amongst the players who impressed at the screening exercise, a final selection of players will be made later, based on their performance in the NNL Super Four.
It was further revealed that the idea behind the screening exercise was to give an opportunity to talented youths to exhibit their potentials and try their luck with the team.
Crown FC who were relegated in the 2010/11 season regained promotion to the Glo Premier League after finishing on top of the Group B table of the Nigeria National League (NNL).