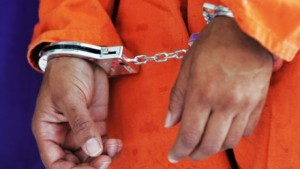 The operation is being conducted by the newly-formed National Crime Agency – which has been dubbed Britain's FBI – and is working closely with the FA.
According to Sky Sports, arrests followed an investigation by The Daily Telegraph into Asian match fixers who were targeting games in Britain.
A spokesman for the NCA said: "Six men have been arrested across the country as part of an NCA investigation into alleged football match fixing. The focus of the operation is a suspected international illegal betting syndicate.
"The NCA is working closely with the Gambling Commission and the Football Association. This is an active investigation and we are unable to provide further detail at this time."
Only lower league teams are concerned, Premier League sides are not involved.