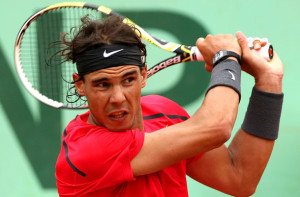 Spain's World No. 1 tennis star Rafael Nadal reveals being ready to return to Argentina for the Buenos Aires Tournament after having escaped the tournament for nine years.
The king of clay visited the South American since 2005 alongside his good friend David Ferrer as the two top seeds in the competition.
"I am really happy to return to Buenos Aires. I look forward to coming back to Argentina and share a great week of tennis with the Argentine fans," said Nadal.