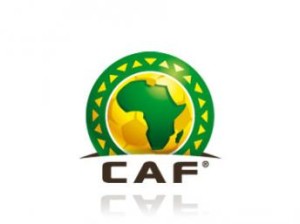 Here is what will increase motivation in each of the 16 teams participating in the African Nations Championship, which kicked off last Saturday in South Africa.
The Confederation of African Football (CAF), the governing body of the sport on the continent, released amounts that will receive the award winners.
Thus, the country that will have the chance to be crowned champion after the final will reap a tidy sum between 750,000 and 800,000 dollars.
There is enough money in the kitty to push each player to give the best of him, is that not so?