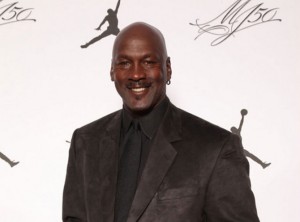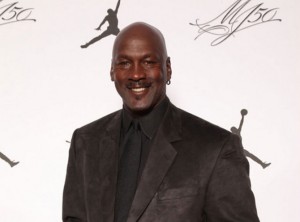 Michael Jordan continues to expand his empire. Considered the best basketball player of all time, the owner of the Charlotte Bobcats, figurehead of the development of sport-business, will create his own magazin to sell products of brand: Flight 23, reports digitalsport.
With approximately 2 billion dollars of annual turnover, the Jordan brand is one of the most popular, with 72% market share in the field of sports footwear in the U.S. in 2011.
The first store, in association with Footaction, will open its doors in New York near Madison Square Garden.
Also owner of a superbike team (Ed. category of motorcycle racing speed), Jordan could open other magazines if the Big Apple knows a success.