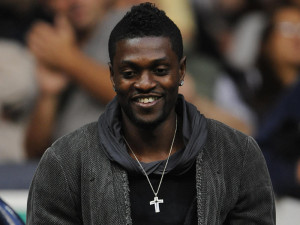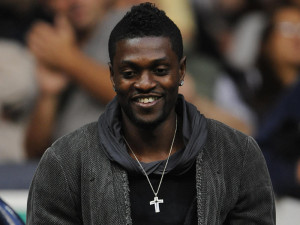 It was his first game of the season and the only one under Andre Villas- Boas until his dismissal. Emmanuel Adebayor is not ready to forget having been involved in the collective collapse of his club (0-6) last November at the Ethihad stadium.
Two months later, the Togolese striker who returns to form just wants to contribute to the victory of his team: "It will be a tough game because they are at the top of their game right now and they practice a very good football. We just have to believe in our qualities. We produce a good game for a long time and we score goals. If we keep the same state of mind, we have a chance to win the game," he has stated on the official website of Tottenham.
Player of Manchester City between 2009 and 2011, the former Monaco still has many friends in the club in the north of England but he assures, for the next 90 minutes, he will take care of his team. "Since I left Manchester City, they bought two or three players I do not know much but the others still remain my friends. I kept a lot of friends there, but we will forget friendships for 90 minutes," added Adebayor has caused controversy Tuesday with Arsenal fans (another former club).