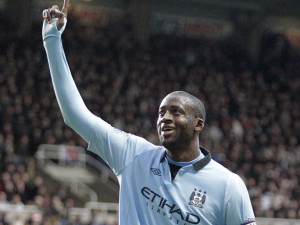 This is what has decided the Disciplinary Committee of the FA (Football Association). Manchester City can definitely breathe. Midfielder Yaya Touré escapes punishment after his kick on Dutch Ricky Van Wolfswinkel during last Saturday's match against Norwich (0-0).
While voices including that of José Mourinho had risen to demand punishment for the Ivorian, FA has decided otherwise. In a statement, the court stated that "the referee panel called to review the incident considered that it was not a violent act".
Yaya Touré may therefore help his team return to the path of success as of this Tuesday against Swansea. A decision that does not sit well with many people. Top of lists, the former Liverpool legend Robbie Fowler.
https://twitter.com/Robbie9Fowler/statuses/432918518653542402