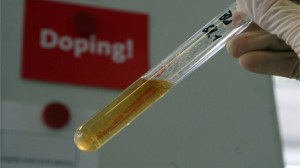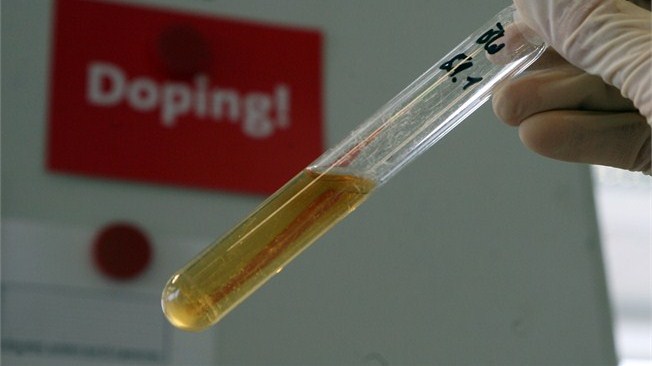 Fifa is determined to go to war against doping at the next World Cup football. Thus it was announced on Saturday that all players who will participate in this competition will be subject to longitudinal tests with a biological passport and urine and blood tests.
"The teams will receive instructions next week. We will conduct examinations from March 1. Logistics is ready, we are prepared to have a sixth World Cup in a row without doping," said Jiri Dvorak, FIFA 's medical director, while indicating that the dates of the checks will not be made public.
In addition, blood samples and urine samples will be analyzed in Lausanne and the results will be stored in the "biological passport" of each player. These biological passports may well be compared to samples taken during the World Cup.
Some 2,000 players who can be selected for the World Cup have been identified by Fifa and will be involved in this review. This is the first time the longitudinal follow-up is in place for the World Cup. And we think this will not cheat in this competition.