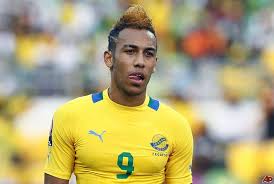 This is not the best way to prepare for the Champions League match on Tuesday against Zenit Petersburg. Borussia Dormtund has been slapped 0-3 by Hamburg in the Bundesliga on Saturday. An even more bitter defeat for Hamburg is bottom-ranked (19th) in the Bundesliga.
Pierre Emerick Aubameyang (90 minutes) who remained on a good set of 4 goals in 3 games, could do nothing to release his side. Jiracek, Lasogga and Calhanoglu scored three goals in the formation of Mirko Slomka who took the helm of the team this week after the departure of Bert Van Marwijk.
With this result, Dortmund still lose points for second place while Bayern Munich could establish his domination on top as of Sunday.
Aubameyang and his teammates will have to get awaken Tuesday in Russia.