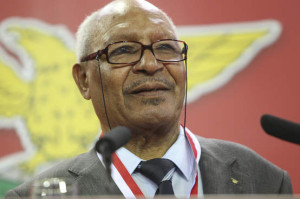 The football world is in mourning. The former player of Portugal and Benfica Mario Coluna passed away yesterday Feb. 25, said the Lisbon club.
Of Mozambican origin, the former teammate of Eusébio was hospitalized in a clinic in the Mozambican capital since Sunday due to a "serious lung infection."
The former football star of the 1960s, led Portugal to a third place in the World Cup 1966, which remains his highest ranking of all time in the event.
Born in 1935 in Inhaca, the former captain of Benfica won the Champions Cup, now called the Champions League in 1961 and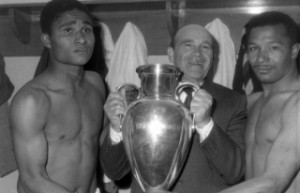 1962 with a goal at each of the two finals. In 16 seasons, he was crowned champion 10 times and won 7 cups of Portugal.
His former companion Eusébio da Silva Ferreira, Portuguese football icon, died on January 5, causing excitement in his country and in the world of football.