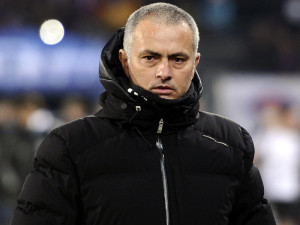 Wednesday, Chelsea has not done better than a 1-1 draw against Didier Drogba and Galatasaray. While the Blues were leading in the first half by a Torres strike, they have been joined in the second half thanks to a goal from Cameroonian Aurelien Chedjou.
For José Mourinho, coach of Chelsea, the final result reflects indeed the face of the game.
"I think we got a logical result. In the first half we were the best team and we missed the opportunity to kill the game. In the second half, they put more pressure on us and we played more defensively," analyzed the Portuguese coach.
With their outside goal, Chelsea are on course to qualify for the quarterfinals. But it is still necessary that Mourinho's men do not relax against the Turks on March 18. Anything is possible.