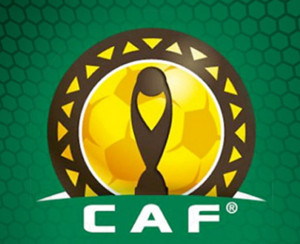 This is one of the surprises of the weekend. The Zimbabwean club dominated by How Mine (3-1) in games of the first phase of the Confederations Cup played last weekend, imposed a severe correction (5-1) to St Michel Utd Saturday.
ASEC for their turn kept the momentum despite the draw (1-1) against CO Bamako. Remember that the Ivorian club won (2-0) during the first leg.
Zesco, How Mine, Bayelsa and ASEC qualified for the rest of the competition.
The results of Saturday, March 8
Zesco Utd (ZAM) 1-0 Ferroviario Beira (MOZ)
Zesco qualified
St Michel Utd (SEY) 3-1 How Mine (ZIM)
How Mine qualified
Bayelsa Utd (NGR) 2-0 Kondzo (CGO)
Bayelsa qualified
ASEC (CIV) 1-1 CO Bamako (MLI)
ASEC qualified
Maghreb Fes (MAR) 2-1 Medeama (GHA)
Medeama qualified