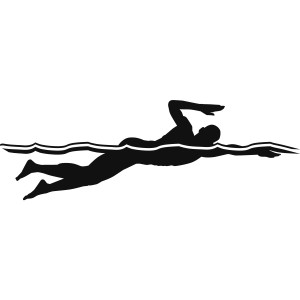 "After the withdrawal of Algeria, the Confederation of African Swimming (CANA) designated Senegal to host the next African Championships swimming planned for next September, " the president of the Senegalese federation told Africa Top Sports.
According Dr. Mohamed Diop : "It is Algeria, which was to organize these games, but for some reasons, the Confederation has appointed Senegal. A proposal we accepted by the Steering Committee and the General Assembly.
"This organization does not have only sporting interests, but will also massify the discipline."
An organization that comes at a crucial moment in the life of the Senegalese swimming suffering serious lack of infrastructure.
Indeed, during the last season there were throughout the Senegalese capital only one 25 meter pool located in a French military base.
Other Olympic swimming pools were being renovated. Their provision is probable this year.
A recall that this information was revealed on the sidelines of the holding of the Annual General Meeting of the Senegalese swimming federation has revisited all issues related to the proper functioning of the discipline.