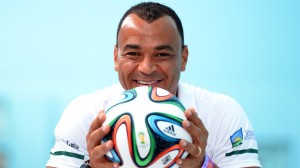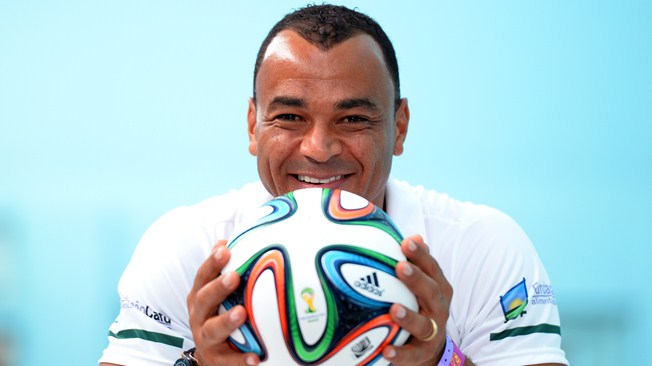 All stages to host meetings of the World Cup are not yet completed so far but one thing is also important to the organizers and the LOC (Local Organizing Committee): lawns. Some were criticized during the Confederations Cup. And to prevent this from happening again in June, Cafu pulls the alarm.
The last weekend was held the Seminar for Lawns Preparation for the World Cup in Sao Paulo and the idol, Cafu was present. Well placed to talk about playing conditions, he declared being confident but insisted that the training camps for selections should provide ideal conditions to the 32 teams to be present in Brazil from June.
"It is extremely important that the lawns of official training centers be of the same quality as those stadiums. For an athlete, it is crucial to get prepared at a place that has the same characteristics as the place where the game will play out. It is useless to have a medical team of high quality and ultra-modern facilities for the competition if the grass is long and hard and full golf holes."
Fifa, which performs an inspection this week in Brazil, will certainly look into the matter.