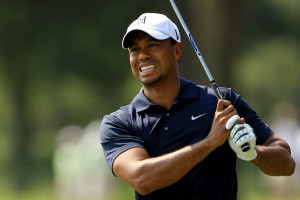 Tiger Woods, the current world number one is not in top form.
Two weeks before the Augusta Masters, the first major event of the golf season, he suffered from a back pain. "To be honest, it's really too early for Augusta and it's frustrating."
The Masters is the only major tournament that Tiger Woods, 38, has never missed. Four of his fourteen success in these tournaments have been won in Georgia!
"I had two weeks off and underwent treatment to try to be ready for Augusta", Toure dropped on Twitter.
His back problems appeared in 2012 and were shown at several occasions in 2013.
To be continued