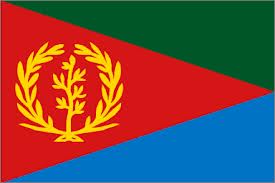 Eritrea will not participate in the next Afcon be held earlier next year in Morocco!
The federation decided not to send the selection!
Eritrea was engaged in the preliminary round with a double confrontation against South Sudan.
No detail has been made!
Sudanese are qualified for the next round.
Mauritius and Mauritania will clash in the first leg of the preliminary round on April 12.