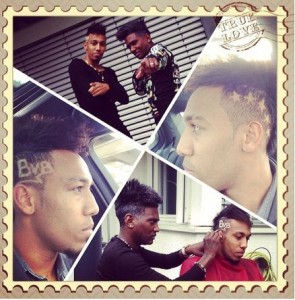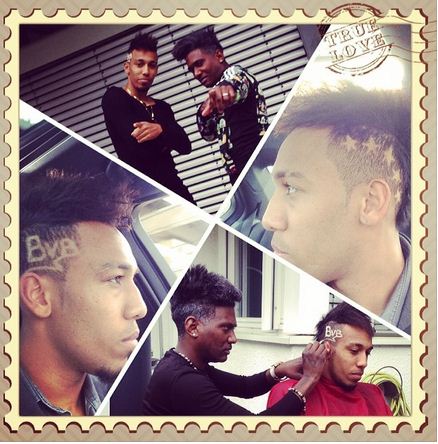 This is undoubtedly a way to get motivated ahead of the big clash this Wednesday. While Borussia Dortmund are set to face Real Madrid Wednesday night in the quarter-finals of the Champions League, their Gabonese striker Pierre-Emerick Aubameyang posted on the net his new haircut.
A cut that reveals the initials of his "BVB" club on the side of the skull. A way to prove his loyalty to the Yellow and Black and warn the Merengues.
Last season, Cristiano Ronaldo and co bowed in semifinal against Dortmund. Even if the German club is not as brilliant this season as in the past year, nothing prevents them from redoing the same thing.