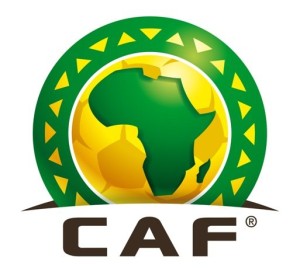 Guinea has applied for the organization of the Afcon 2019 or 2021. It therefore receives from Monday the visit of a delegation of the Confederation of African Football ( CAF). Led by Malian Amadou Diakite, the delegation 's mission is to inspect the four sites selected by the country to eventually organize this competition.
According to our colleagues from Afrik-foot, the delegation first flight last Tuesday for Labe where they visited the accommodation sites and other facilities. After Labe, they went to Kankan.
Tomorrow Thursday, they will proceed to visit the great facilities of the capital, Conakry before going to Nzérékoré.
"Most of what you ask from our country today to be eligible for the organization of this competition are exactly things we need for Guinea, a country in the building if not in the reconstruction. You do not impose anything on us, anything you ask we need and we planned to do," said the Guinean Minister of Sports in the place of the delegation of the Caf.