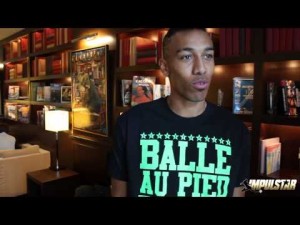 Impulstar Tournament returns for a fourth season. Supports are not lacking, and they are even more numerous to join this project that grows year after year.
Two giants of African football also provide support for the 14-16 years old tournament.
Pierre Emerick Aubameyang and the triple African Ballon d'Or, Yaya Toure have joined the Impulstar cause, following in the footsteps of Eden Hazard, Blaise Matuidi and Florent Malouda.
The grand finale is scheduled Monday, April 14 at the Salon Galaxy Foot, Paris – Porte de Versailles. Admission is free.