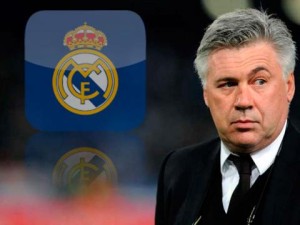 A threesome?
Carlo Ancelotti has already won two national cups in 2003 with AC Milan and Chelsea in 2010.
He plays tonight with Real Madrid the final of the Copa del Rey at 21:30 against FC Barcelona at the Mestalla.
The opportunity to add a line to his resume.
But Barcelona who have probably lost everything this season – Left Behind in the league and eliminated in the Champions League, are determined to clinch this trophy!
Carlo Ancelotti who won last year a championship with PSG says: "First of all, this is the first title of the season we can win. Second, we face Barcelona, which is a great team. All this gives the game a lot of importance. (…) The Italian Cup is not a very important competition. Here, yes, it is, much like the FA Cup, where teams fight a lot to win."
Ancelotti to predict: "After this game, the team that wins will have more motivation to play at its best level until the end of the season."
Explosive evening to follow on Africa Top Sports.com