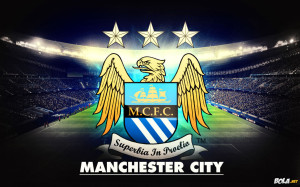 What is the club that pays the best in the world? Manchester City is far, far, far ahead of PSG, which is not even among the twelve who pay the best in the world.
The Guardian unveiled Wednesday an investigation on the average payroll of clubs in all sport. And it is football with Manchester City that tops the standings with an average of 6.47 million Euros a year per player! The Citizens anticipate the baseball club of New York Yankees (€ 6.41 million) and Dodgers (€ 6.21 million). After follow Real Madrid (€ 6.05 million) and Barcelona (€ 6.02 million).
Note that PSG is not part of the Top 12, unlike Bayern Munich (7th, € 5.34 million), Manchester United (8th, € 5.24 million), Chelsea (10th, € 4.83 million) Arsenal (11th, € 4.73 million).