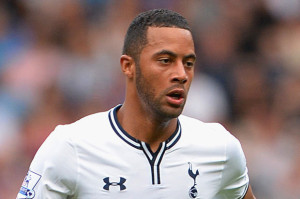 Suffering from a hip pain and missing the last two matches of Tottenham, Moussa Dembele is restored.
The Belgian player of Malian origin has also played a meeting with the reserve team against Manchester United as indicated by the Spurs on their Twitter account.
Dembele will return for the opening match of the 35th day of the Premier League against Fulham, his former team.