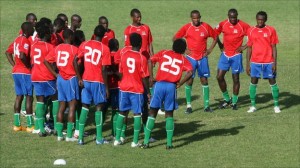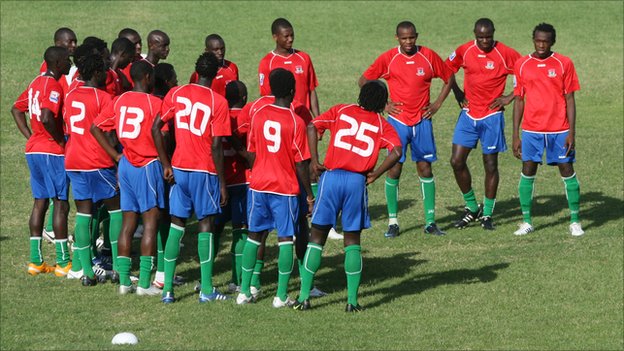 CAF (Confederation of African Football) tolerates poorly cheating. The organization Commission of the Orange African Cup of Nations Under 20 decided the disqualification of the Gambia.
"This decision is secondary to reservations introduced by Liberia on the qualification of some aligned players during the first leg of the first round of the playoffs that pitted the two countries Sunday, April 6 and which saw the victory of the Gambia, 0-1" can be read on the website of the CAF.
Players Sampierre Mendy, Buba Sanneh, Bubacarr Trawally, Ali Sowe and Saloum Fall are all born in 1994 were not allowed to face the Lone Stars because of regulation that stipulates that only players born after 1 January 1995 could take part in the competition.
Consequence of this sanction: Liberia is directly qualified for the next round and will no longer play the return match against Gambia.