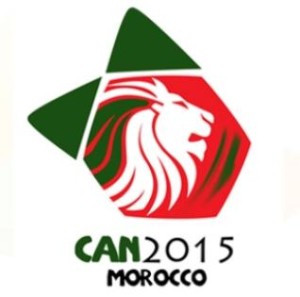 Four meetings were scheduled Saturday for the first day of the first leg of the preliminaries of the Afcon 2015. Good operation for Benin, Malawi, Namibia and Mauritania victorious for their first outing. Big program this Sunday with, among others, Libya-Rwanda and Tanzania-Zimbabwe.
Beninese supporters held their breath for half an hour Saturday. While initial reports announced a 0-0 in Sao Tome, Stephane Sessegnon proved he is a high class player as he offered an eventual 2-0 victory to his country by netting twice.
Identical score in the success of Malawi over Chad.
Finally, Namibia and Mauritania will defend their first-leg 1-0 advantages outside in two weeks, respectively, against Congo and Equatorial Guinea.
Program of the day
Madagascar – Uganda (12.00 GMT)
Tanzania – Zimbabwe (13.00 GMT)
Kenya – Comoros (13.00 GMT)
Mozambique – South Sudan (13.00 GMT)
Swaziland – Sierra Leone (13.00 GMT)
Burundi – Botswana (13.30 GMT)
Central Africa – Guinea Bissau (14.00 GMT) in Brazzaville
Libya – Rwanda (15.00 GMT) in Tunis
Liberia – Lesotho (16.00 GMT)