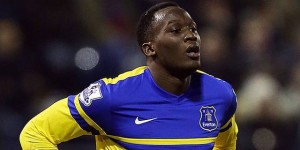 With the commitment of FC Barcelona, Borussia Dortmund can already forget Ciro Immobile, Torino striker. Suddenly, the club of Jürgen Klopp has to face other options.
Jürgen Klopp would be particularly careful of the situation of Romelu Lukaku, the powerful striker who was loaned the season long to Everton from Chelsea.
Blues seek to get strengthened offensively (with Diego Costa, Edinson Cavani) and the Red Devil could be asked to pack up to remain a loan player.