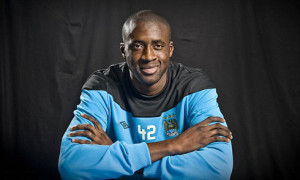 Despite his growth at Manchester City where he became a very important player, Yaya Toure is not insensitive to other clubs. When he became the target of PSG, the Ivorian midfielder, Interviewed by France Football, did not hesitate to confirm his fancy for the French champion club.
"Given the objectives of Paris, how not to be interested in a club like that? PSG has become one of the strongholds in Europe. It would be an honor to be one day, part of such a club. If I can get service," he suggested.
An appeal in proper form that could push the Parisian leaders to accelerate their process for a recruitment of the player!