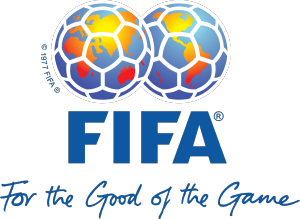 Several meetings are planned as part of preparations for the 2014 World Cup football to be held in Brazil in June-July 2014.
Eligible countries make their last settings before the start of the global competition.
Unqualified nations who have competitions in hand also use this time to warm up they players. This is the case of Angola, Morocco, Sweden, and Tunisia.
Wednesday, 4 meetings are scheduled. Tunisia will clash with South Korea.
Here is the program of the day
South Korea vs. Tunisia 11:00 am.
Angola vs. Morocco 6:00 p.m.
Denmark vs. Sweden 6:15 p.m.
Nigeria vs. Scotia 7:00 p.m.