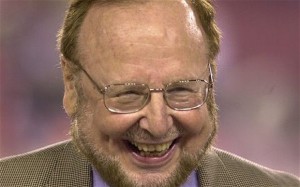 Aged 86 years, Malcolm Glazer, owner of Manchester United died Wednesday. The American businessman has acquired the English club for 790 million pounds in May 2005 despite the reluctance of many fans of the club. Until today, conservative supporters of the club still show their discontent.
During his reign, the Red Devils have won five Premier League titles (2007, 2008, 2009, 2011 and 2013) and Champions League in 2008.
Glazer also owns the American football franchise Tampa Bay Buccaneers (Sper Bowl winner in 2003).