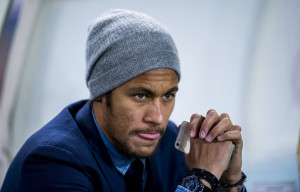 The Neymar serial has not yet delivered its last episode. Barça will eventually have to explain in court the transfer of the Brazilian player.
Even the resignation of Sandro Rosell does not change the situation. Or even the accompaniment of the Catalan press. Charged with tax evasion, the Catalan club had agreed to pay a fine of 13 million Euros in taxes in the month of January and the president Rosell was forced to leave office.
But this is clearly not sufficient, since the Blaugrana leaders must still appear in court.