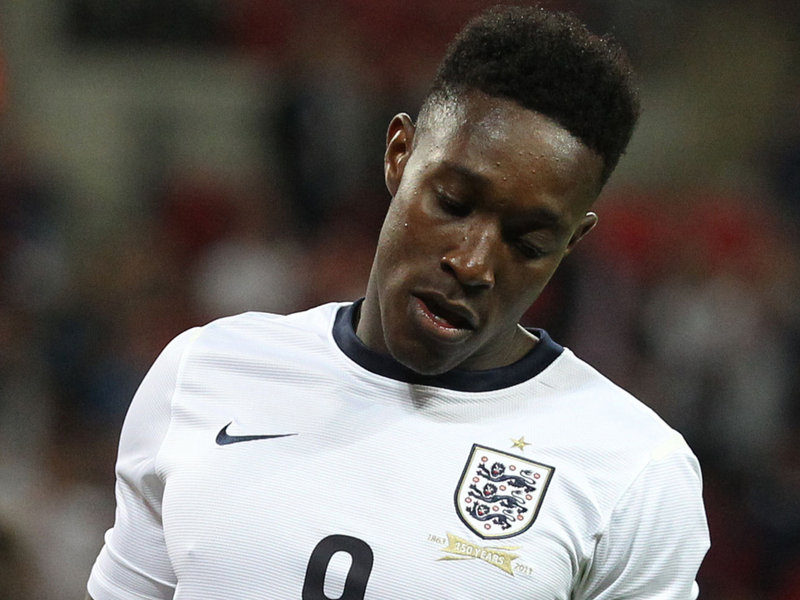 England will play their first match of the 2014 World Cup against Italy on Saturday. And in the den of the Three Lions, does not prevail serenity. And because it is not certain that an important striker of the team plays the game.
Injured in the thigh during a workout Tuesday, Danny Welbeck is likely to miss this key match. According to many British media, the FA should communicate in the day about the health of the Ghana-born player.
Under the direction of Roy Hodgson, current coach of the England team, Welbeck was author of eight goals in 20 matches. He will probably be replaced by Raheem Sterling, the Liverpool player.