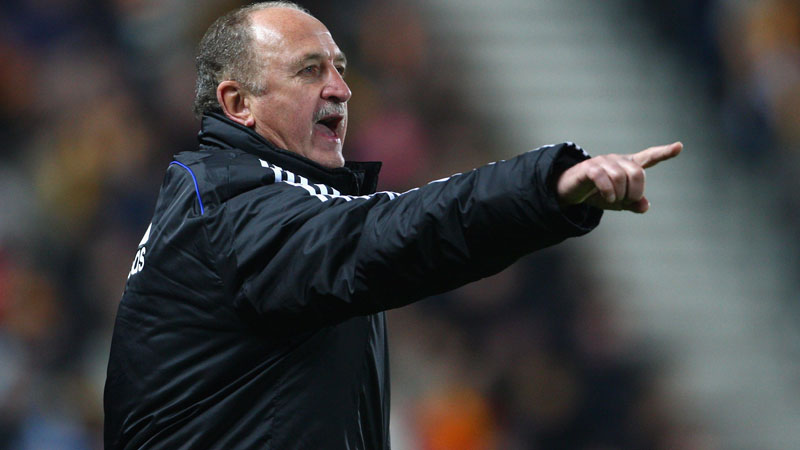 The Brazil coach Luiz Felipe Scolari, is again in mourning, two days before the opening match of the 2014 World Cup against Croatia, June 12.
Scolari lost his nephew Tuesday at 48 hours of the start of the great competition. Tarcisio died at the age of 48 years in a car accident. His vehicle had slammed into a truck on a straight line and he did not survive from the full force shock. The young man was the son of the sister of the coach.
Last month, already the former Portugal manager experienced the same sadness as his brother in law had died.
Maintaining the training session
Scolari got the news 20 minutes ahead of the training session of his team. According to live witnesses, Scolari was broken, devastated by the news, especially when you know the strong bond linking Brazilians to their families. The man has however managed to conduct the session, receiving the support of his players.