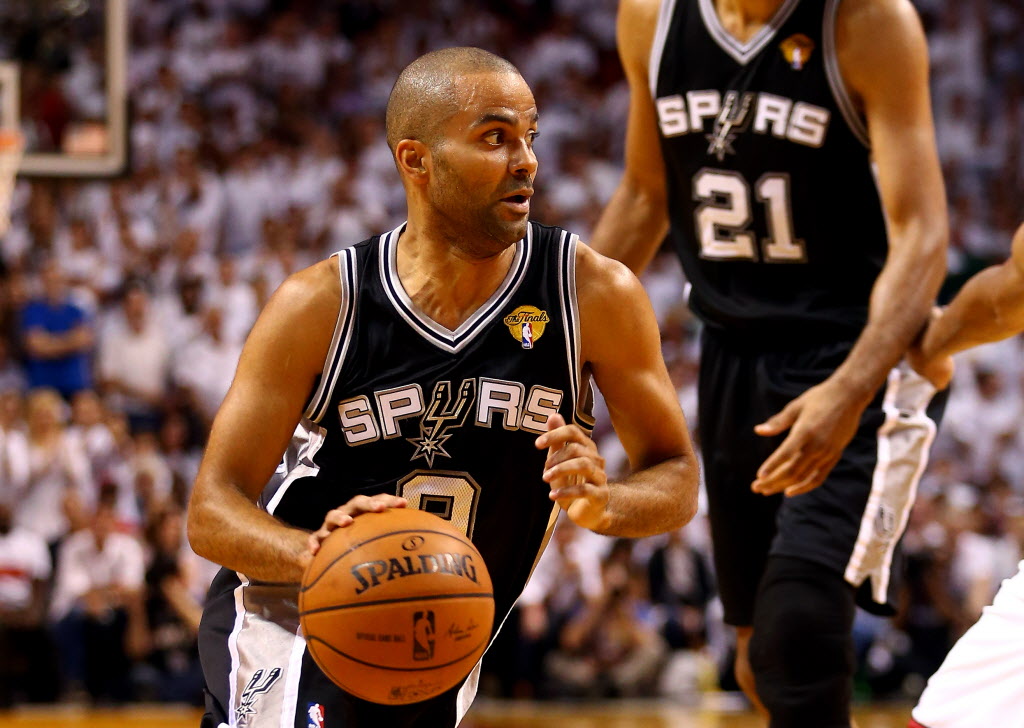 Beaten in Game 2, San Antonio Spurs headed the American Airlines Arena in Miami as conquerors in the framework of the NBA Finals series. Boris Diaw (9 points, 5 rebounds and 3 assists) in the start and Kawhi Leonard (19 points to 10/13) in MVP mode, the Spurs beat Miami, 92-111, and resumed home field advantage.
Gregg Popovich's men built their victory by making a first dream period, 71 points to 25/33 shots to be 75.8%, a record in the NBA Finals on a half-time. The best group in the league starts this meeting on fire. Aggressive, Spurs shot 86.7% (13/15, a record on a quarter-time in the NBA Finals. The former was 17/20 or 85% established by the Bulls in 1991). LeBron James, too lonely, could do nothing 41-25 after 12 minutes. Rashard Lewis (14 points), Ray Allen (11 points) trying to bring the revolt, but the Spurs did not drop their pace and return to the break on a winning shot in the buzzer by Manu Ginobili (11 points), 71-50.
After this nightmare half-time, the Heat disrupts the Texas group, and narrowed the gap to 11 units at the start of the last quarter time (86-75). But the Spurs remained resistant and dominate the last act, for a clear victory, 111-92.
Five players of San Antonio have scored 11 or more points. Tony Parker and Danny Green have cracked 15 points each. 14 points for Tim Duncan.
At the Floridan side, James and Dwyane Wade scored 22 points each. The Spurs lead the series 2-1 and will try to re-offend during Game 4 of these NBA Finals.