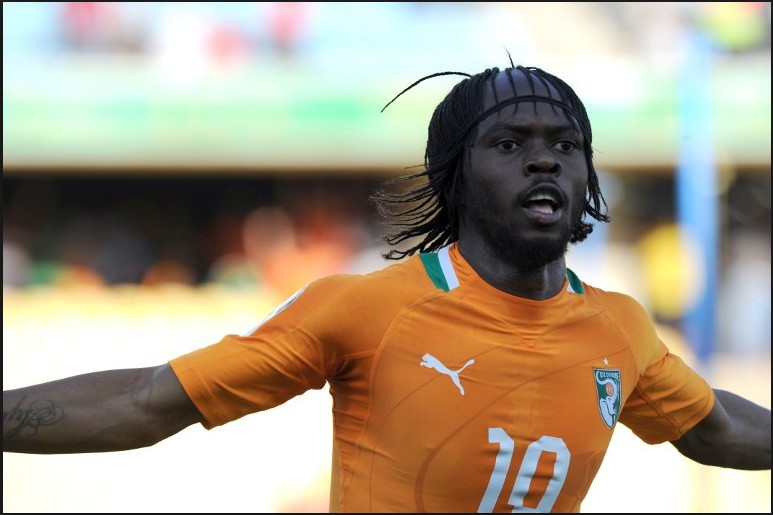 Côte d'Ivoire is the second African nation that will compete after Cameroon. The Elephants will face Japan this Sunday, June 14th from 01 hours GMT-see program of African countries-. A victory of input will allow the men of Sabri Lamouchi to secure a good entry to the competition. Gervinho hinted in an interview:
"In a competition, it is always important to succeed in winning one's first match. It gives you confidence for the future. This is our goal. Group C is certainly not an easy group but we must, for our reliability, our desire, win against Japan to discuss with confidence the rest of the competition. If we beat Japan, we will become sturdier," said the Elephant.
While some observers remain skeptical about the benefit of African teams, Gervinho is confident however.
"Why are you doubtful about Africa? We are footballers as well as others. We all operate in the same championships worldwide. The others are not more deserving than us. Let us stop creating complex. In Africa, we just have problems with organization and infrastructure. Apart from that we have the same intelligence and the same skills as others. Africa has no complex vis-à-vis other continents. This World Cup should be an opportunity to confirm the emergence of African football. I have faith in the Indomitable Lions of Cameroon, the Black Stars of Ghana, the Desert Foxes of Algeria, the Super Eagles of Nigeria, I have faith in Africa," he insisted.
"In any case, for the Elephants of Cote d'Ivoire which, I can assure you that we will fight to the end," said Gervinho.