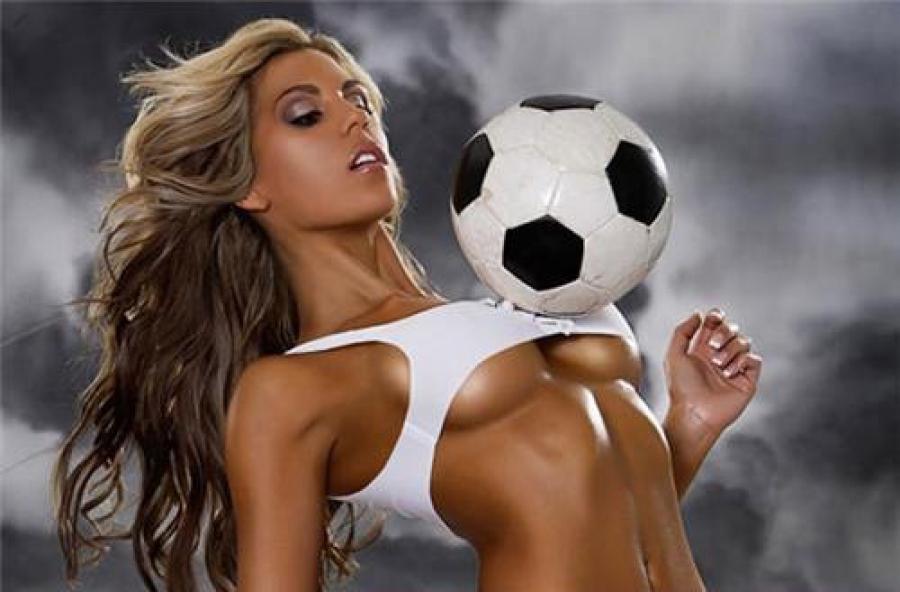 Brazil 2014 in a few hours! Will there be less sex during the World Cup? The question may seem funny. But it is worth asking when we take a look at the result of a serious survey by condom brand Durex relayed by So Foot.
The survey found that men are more likely to refuse putting part of legs in the air during the World Cup which kicks off tonight.
And 2000 men surveyed, 40% of them say they would deny invitations from their wives to watch the World Cup. In addition, 37% of respondents say they would accept sex if they were allowed to leave the television on during lovemaking.
In addition, 42% of men who say they want to keep the same pace admit they would be faster than usual, in order to return to see the matches.
Like what, football sometimes takes priority over sex!