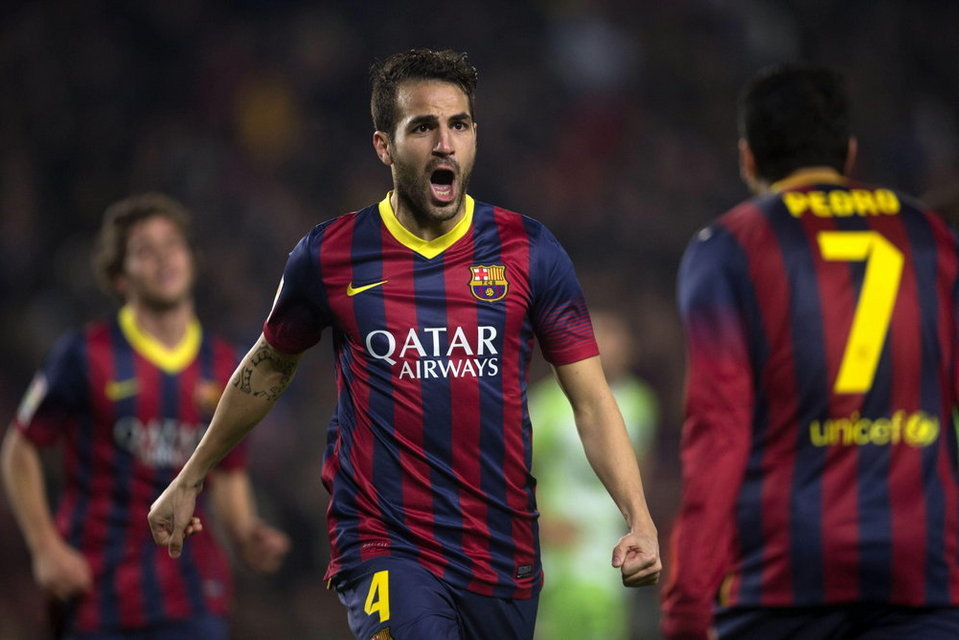 Pending for a few days, the transfer of Cesc Fabregas to Chelsea is now official. The official website of the London club announced that the Spanish midfielder will join the Blues for a period of 5 years.
The former Gunner from 2003 to 2011 will therefore find a championship he knows well. Rumor announces a transfer estimated at 30 million Euros plus 3 million bonus.
"Firstly, I would like to thank everyone at FC Barcelona after three wonderful years. This is the club of my childhood and I have always been proud to wear its jersey. It was the right time to return to the Premier League, I had the feeling of not having finished my work in England. Everyone knows that Arsenal had the opportunity to sign me but they chose not to do so. I think Chelsea is the best choice; it is my desire and my ambition to win trophies. They have a fantastic team and an incredible coach, I am anxious to start playing with them," said Fabregas, currently in Brazil with Roja for the World Cup. Cesc Fabregas, who insisted on returning to England, had always favored the London destination.