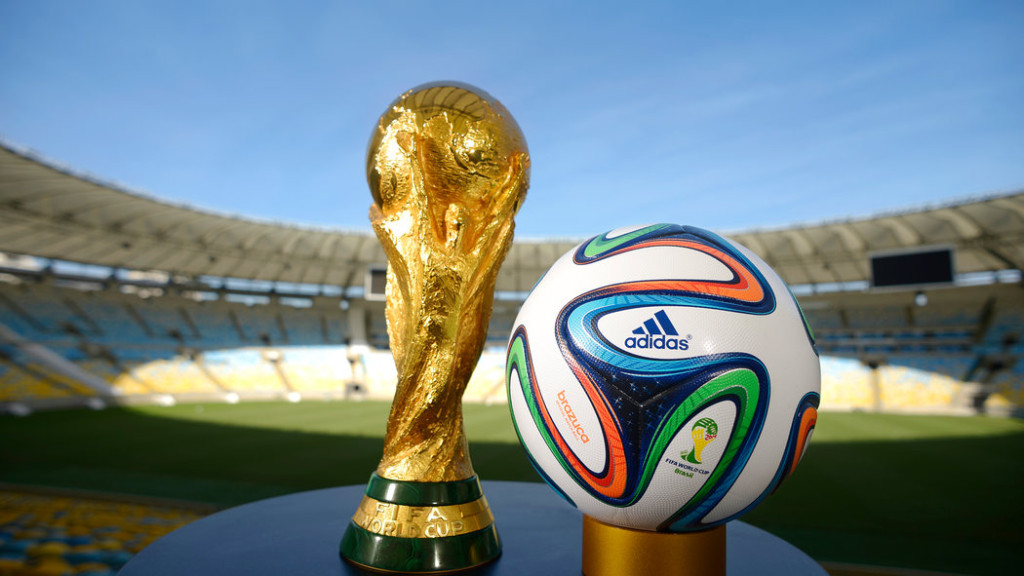 World Cup is probably the most coveted in the world. Every 4 years, 32 teams from all continents vie with each other to snatch the global award. But this achievement often represent the collective work of teams. In addition, FIFA also involves individual trophies (see pictures below article).
Budweiser Man of the match: As the name suggests, this rewards after each game, the best player. It is designated by a technical staff established by FIFA. He is often known 5 minutes from the end of the match on the basis of his performance during the game.
Adidas Golden Ball: This is the reward for the Best Player of the Tournament. It is currently owned by the Uruguayan Diego Forlan who blazed the 2010 World Cup.
Adidas Golden Glove: Named after the official equipment sponsor of the FIFA, the Golden Glove rewards the best goalkeeper of the tournament. Most of the time, this award comes the goalie that conceded the fewest goals in the competition but also with respect to the final ranking of his team. So there is very little chance to see a guardian that conceded no goal but eliminated in the quarterfinals win it.
Adidas Golden Boot: Some stars will run behind this trophy. It rewards the top scorer of the tournament.
Fair Play Award: Awarded at the end of the competition, it rewards the team that showed more sportsmanship during the competition. A dear distinction for FIFA whose slogan is known to all.
Hyundai Young Player Award: This is the reward to the player under 21 who has impressed during the World Cup. During recent editions, it returned to German Lukas Podolski (2006) and Thomas Muller (2010). This year, lots of kids will try to rob it (Pogba, Sterling, Olinga, etc.).