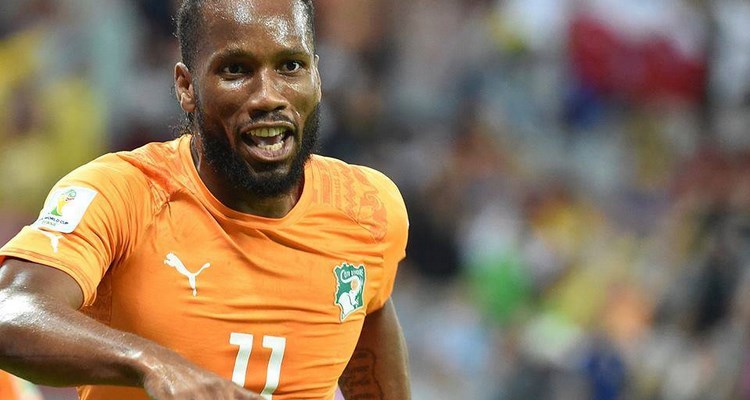 Didier Drogba did not hide his disappointment for having started the first game of the Côte d'Ivoire Sunday at the 2014 World Cup against Japan on the bench. The Galatasaray striker confirmed after the meeting. "Yes! I was disappointed. But I must also show respect to those who have started and support them", he told L'Equipe.
And yet it is the former Blues striker who pulled the trigger of the victory of the Elephants. Upon entering the game in the 61st, he changed the course of the match. His first ball is a chance then the action that follows, Wilfried Bony equalized: "I do not know how long I've played but it was important to bring something additional to the team. When I entered, I just wanted to help the group to win the game and I did not need to be motivated for this disappointment ".
Drogba however does not hide his satisfaction with this first victory, but keeps in mind that the next game is decisive. "This is a great victory, we are happy with the result. We got prepared for this for several weeks and it was important to enter the competition the best way possible. Now, this will be even more important if we make an exact rehearsal against Colombia".