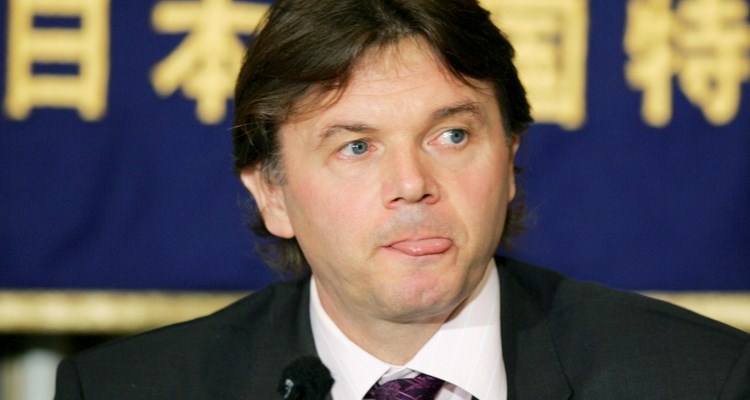 Who better than Philipe Troussier, former coach of the Ivory Coast (1992-1993) and Japan (1998-2002) to debrief the 2-1 victory on Sunday of Elephants over the Samurai Blue. Interviewed by our colleagues from Jeune Afrique, the former coach of Morocco gives the keys to the success of the band of Lamouchi.
"Before this game, I had predicted a success of Japan. But after their first goal, they continued to attack instead of letting Ivorians come. And they took advantage of the mistakes of the opponent, who did not want to change the system, without showing transcendent. Even being less aggressive, Elephants are still able to create chances and score thanks to the quality of their attackers. Côte d'Ivoire did not make a big game, but it was enough to win".
Troussier has also detected the basic men for the victory of Elephants, while considering that this team will ramp up: "The strategy is good, even if it is difficult to say that Drogba is a substitute. I prefer to say that he is a holder that ends the game. As for Yaya Touré we saw that he was still convalescent. I also enjoyed the benefit of Aurier behind the two goals, and Boka on the left side".
On the situation of Yaya Toure, the midfielder of Manchester City was playing his first competitive match since the end of season in the Premier League and after his operation in Doha.