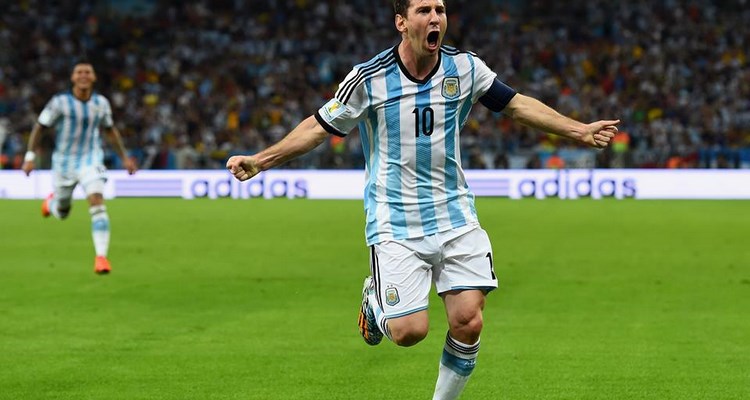 Without convincing, Lionel Messi and Argentina have won 2-1 to Bosnia-Herzegovina on Sunday for their entry in the competition. Double world champions struggled to overcome a team that discovers the World Cup for the first time.
But everything went very quickly in this game. From the 3rd minute, Kolasinac accidentally takes a free-kick into his own net. Argentina is already ahead. But the men of Alejandro Sabella will stammer their football until the break with Lionel Messi very little in sight.
After the break, Bosnia tried to reply but the Albiceleste will aggravate the scoring. Messi finally highlights and scored the second goal for his team. Late in the game, Ibisevic saved the honor of his team.
Argentina therefore takes the lead in Group E until the second game scheduled today between Nigeria and Iran.
[youtube]https://www.youtube.com/watch?v=YDDBTQns5v4[/youtube]