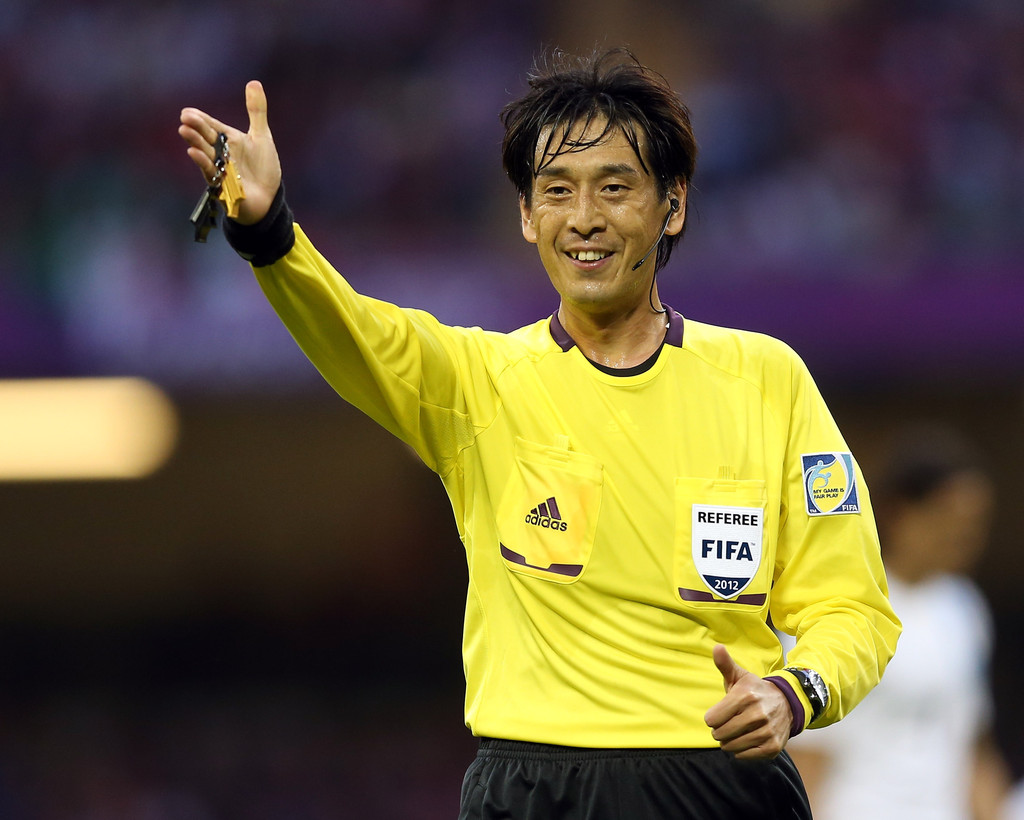 Yuichi Nishimura is the name of the referee that officiated the opening match of the World Cup, Brazil – Croatia, a match that sparked many reactions about arbitration errors. But make no mistake! FIFA supports the Japanese judge.
The chief official in Fifa, Massimo Busacc wanted to take the defense of the referee in these terms: "He was well placed. And from his position he has judged gestures. Referees make decisions in less than a second. They focus on gestures. He made his decision when he saw their hands," he says, referring to the incident of the Croatian defender Lovren on Brazilian Fred that creates controversy.
As for the possibility of Yuichi Nishimura to arbitrate another match of the World Cup, the Italian did not want to answer: "I cannot answer because we have not yet analyzed him. We need to analyze the full 90 minutes and not a single decision. We must make a clear analysis and decide."
Yuichi Nishimura has not been unanimous! The Japanese referee took decisions considered bias during the match Brazil-Croatia (3-1), which have contributed greatly to the victory of the Selecao.