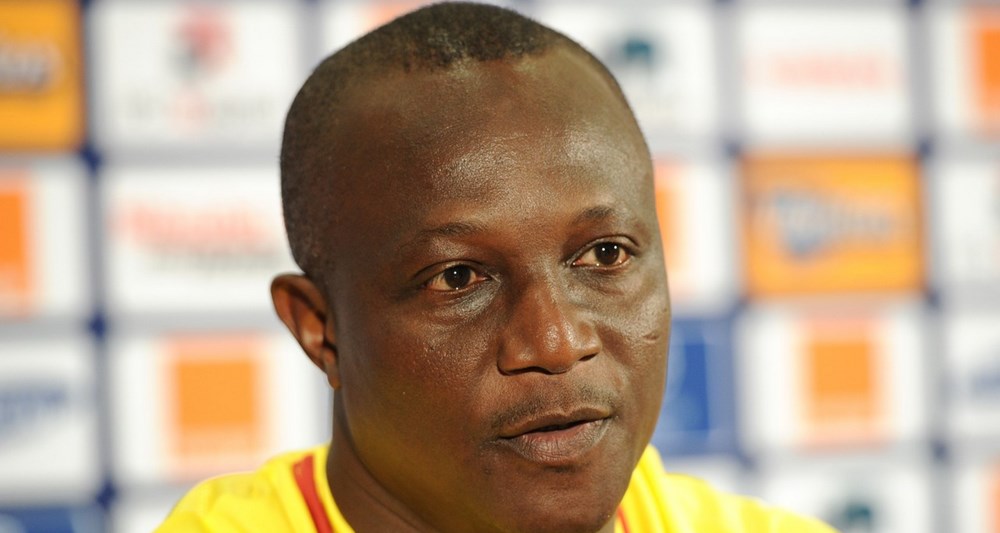 The Ghana coach does not delude himself. His players have sinned Monday by lack of concentration against the United States during the 1-2 defeat in their opening match in the 2014 World Cup. Kwesi Appiah criticizes the first goal conceded by his team lamenting the scenario of the game.
"The first goal was a disaster. This is unfortunate. Lack of concentration cost us this game. It was a tough game and when you play at this level, little lack of concentration can cost you the result", he said after the game on the official website of the GFA (Ghana Football Association).
Appiah is already working on the next game of Black Star: "It will not be easy to get out of this group but we will give everything. We'll have to play better against Germany and see what will come out of it".
Ghana faces Germany on Saturday. Mannschaft is leader of the group after the beating inflicted on Portugal 4-0.