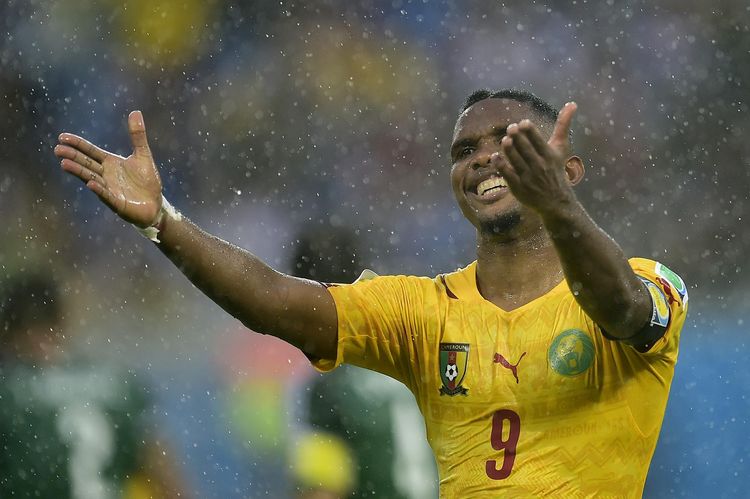 This 7th day of the World Cup will be decisive for the rest of the competition. Three meetings are scheduled this Wednesday, June 18, including the second match of Spain and the Netherlands and especially the match of Cameroon against Croatia.
After the match (1-1) between Brazil and Mexico in Group A, Cameroon should at all cost win against his opponent, Croatia. Beaten (0-1) by Mexico in their first outing, the Indomitable Lions have nothing to lose l. Unfortunately, the withdrawal of Samuel Eto'o is announced.
Ditto for the Croats, who lost (1-3) to Brazil and have no room for error. The two nations will meet on a very hot field from 22 hours GMT.
The recovery of Spain, confirmation of the Netherlands
The defending champion is not at its best! Spain, severely beaten (1-5) by the Netherlands, should sound the hour of revenge. Del Bosque and his foals face Chile at 7 p.m. at the Maracana stadium. Outsiders in group B, Chileans have done the essentially by winning over Australia (3-1) in their first match. In case of defeat, Roja, world defending champion could already be eliminated from the World Cup.
The Netherlands will in turn confirm the great impression left in their match against Spain. The men of Luis Van Gaal face Australia (16 GMT Beira-Rio stadium) to get closer to the second round.
Program
Netherlands-Australia: 4p.m.
Spain-Chile: 7p.m.
Croatia-Cameroon: 10p.m.