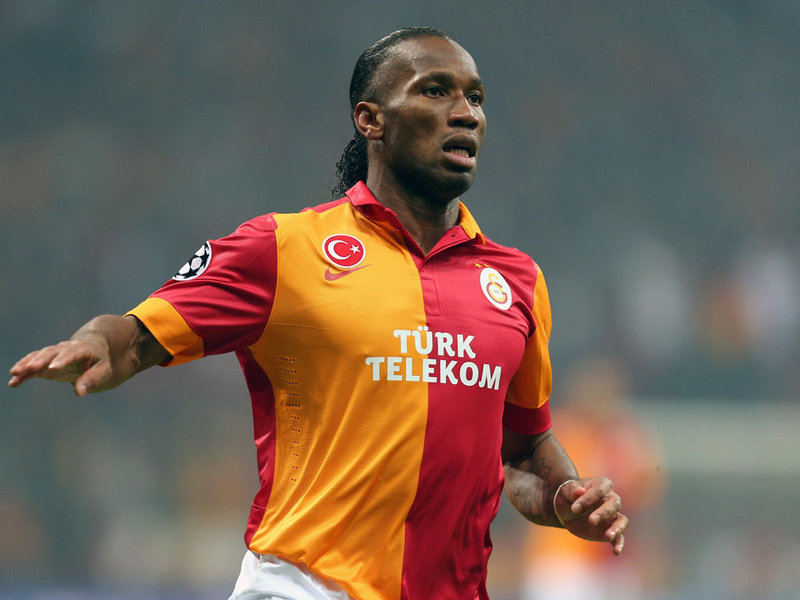 Didier Drogba has clearly said he will not continue his adventure with the Turkish club Galatasaray. The captain of the Ivorian team is in talks with Juventus, to believe the Corriere dello Sport.
Antonio Conte has asked leaders of Juventus do their utmost to bring Didier Drogba.
Looking for a new challenge and probably the last, Didier Drogba could be tempted by such a proposal.