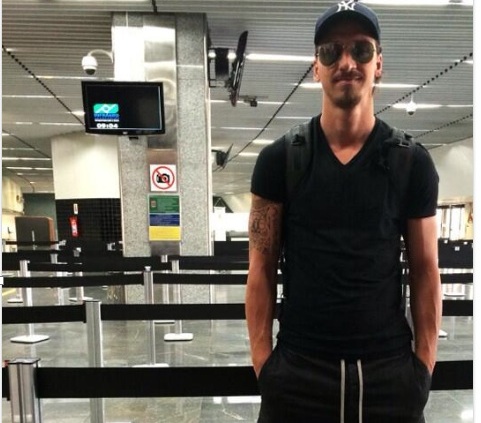 Zlatan Ibrahimovic came to Brazil to attend as a spectator the World Cup 2014. It will be remembered that Sweden was eliminated by Portugal on a fabulous festival of Cristiano Ronaldo.
He just posted a photo with the comment "I'm in Rio" on his "Zlatan Unplugged" application.
Zlatan had said after the elimination of Sweden: "One thing is for sure, a World Cup without me, this is something that I will not watch."
He changed his mind!