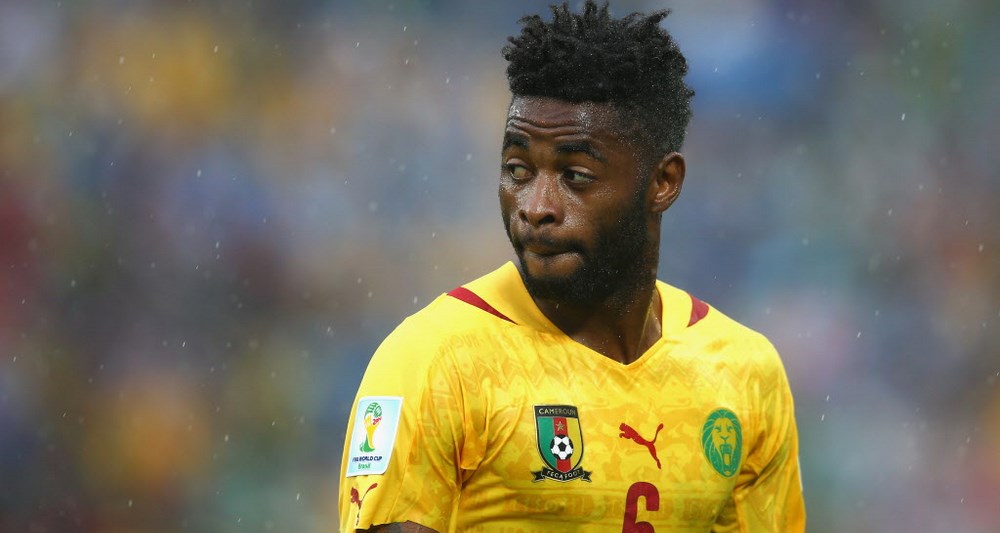 Alexandre Song now knows his fate. The Cameroonian midfielder guilty of a very ugly gesture last week on Croatian Mario Mandzukic was sanctioned by the Disciplinary Committee of FIFA.
Song gets 3 games suspension. The first will be purged tonight in the last game of the Indomitable Lions in the 2014 World Cup against Brazil and then he will miss the next two official outputs of Cameroon.
In addition to this game suspension, Song must pay a fine of 20,000 Swiss francs. Against Croatia, the Barcelona star gave an elbow nock just before half-time to Mandzukic then received a red card to exit. His team lost the match 0-4 and he apologized the next day.