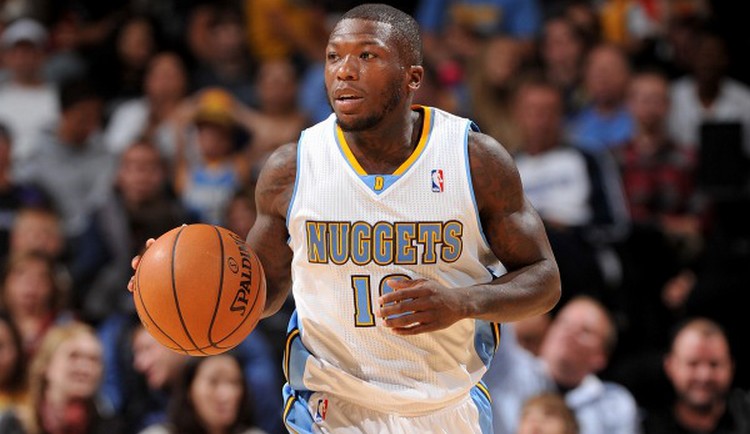 Nate Robinson will spend another season in the Denver Nuggets. The 30 year-old point guard, who arrived in Colorado from Chicago last year, decided not to be among the leaders of the offseason and therefore, go to the end of his contract . He will receive for this purpose the sum of $ 2.1 million.
One of the shortest stars of the League (175 cm), the triple winner of the Slam Dunk Contest (2006, 2009 and 2010) stated that he would be the first NBA player to have played in all franchises. For now, Nate Robinson, the 21st pick in the draft in 2005, is in his sixth team over the 30 franchises of North American Championship of basketball (it will be difficult for him to achieve that).
A stop since January 31 due to a knee injury during the game against the Toronto Raptors-rupture of anterior cruciate ligament-, he is the phase of rehabilitation and hopes to see the floor in the month of August in order to be operational for the upcoming season. In his first year in the Nuggets roster, Nate Robinson made an average stat line of 10.4 points, 2.5 assists in 19.7 minutes.