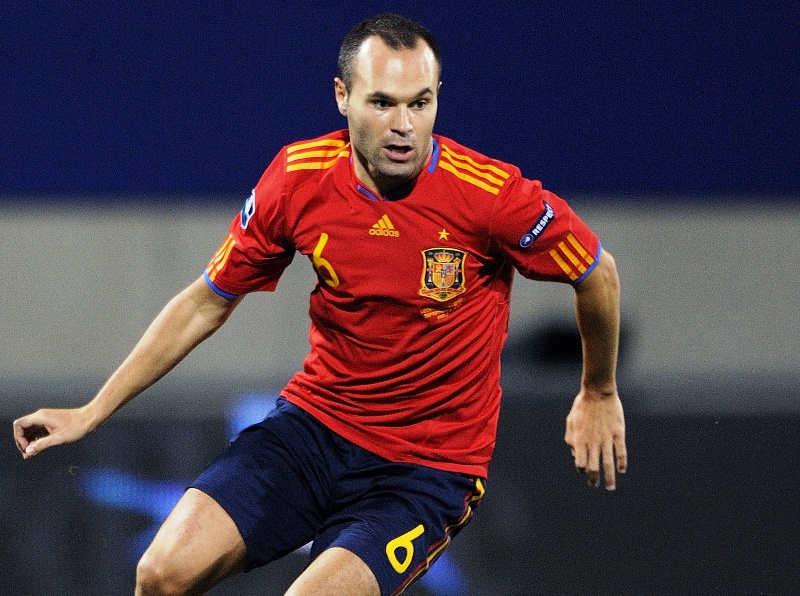 Returned home with his teammates after the defeat of the Spanish selection in the World Cup, Andres Iniesta has a lot of regret. On Tuesday, he broke his silence to apologize to his countrymen and to all fans of La Roja.
"Hi all, there is little to say in these moments. Disappointment to return home so soon is really burning. We had the illusion of being able to make a good World Cup, but that was not the case. I apologize and I assure you that we will work to put the selection at the level it deserves. I embrace you all," wrote Iniesta.
Does the apology of Andres Iniesta suffice to calm the Spaniards?