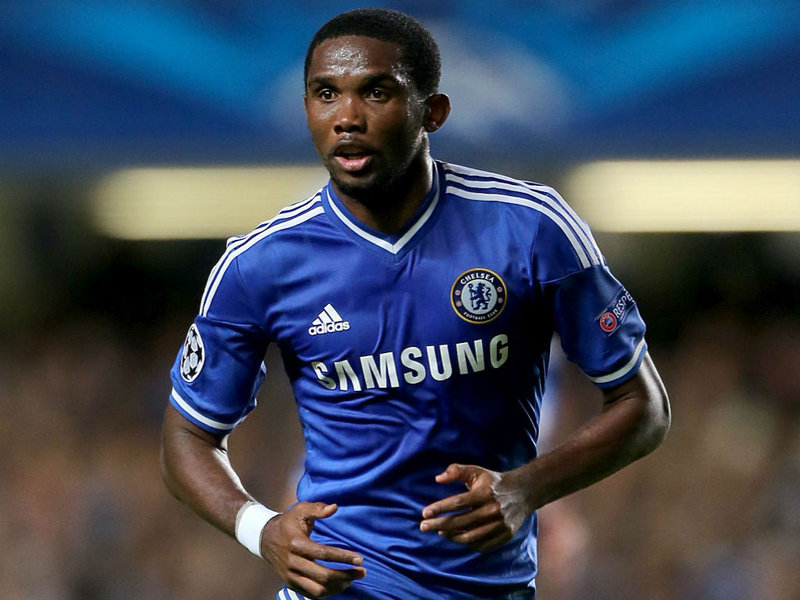 Announced towards Roma, the arrival of Samuel Eto'o (33, 21 games and 9 goals in the Premier League this season) faces a major problem: the Cameroonian star is too greedy regarding his salary.
While he requires 75,000 Euros per week, the club of the Italian capital said they were not able to meet such a wage.
Finally, Eto'o could land in another Alpine club, Fiorentina.
According to Gazzetta dello Sport, the Viola have indeed offered the Chelsea striker, free to engage with the club of his choice, a one-year contract involving a salary of € 2 million annual.
Only here. Eto'o wants more. He requires at least 3 million Euros.